Close

Project
Matt Dumba x Etched
Documentary Feature
The Hockey Diversity Alliance (HDA) was created by former and current NHL players to inspire a new and diverse generation of hockey players and fans.
Partnering with Etched, the charitable non-fungible token platform, current NHL player and HDA founding member Matt Dumba released an NFT in support of the alliance's efforts. To date the project has raised over $75,000.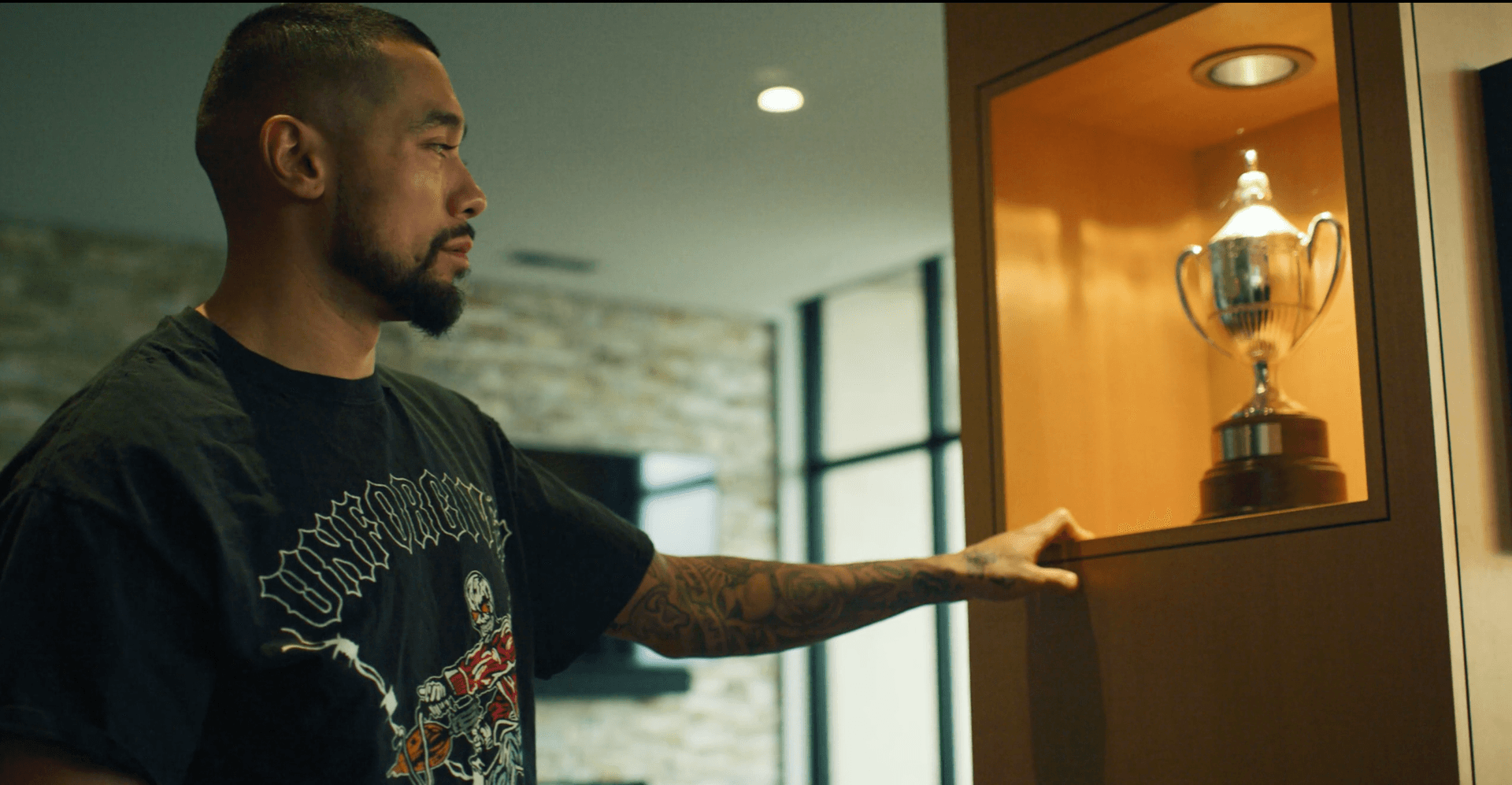 Hockey is a great game, but it could be a whole lot better
— Matt Dumba
On The State of Hockey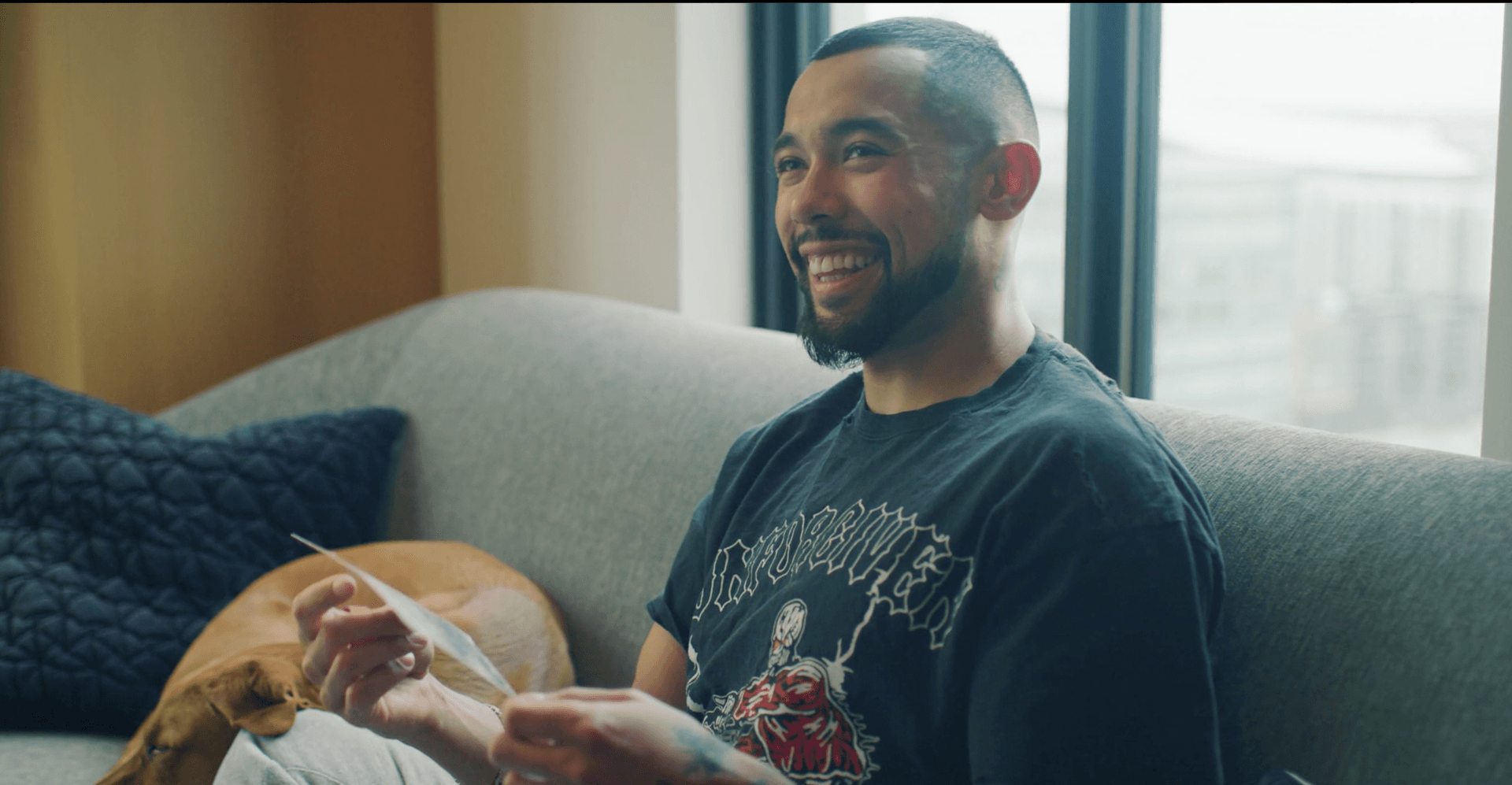 Shadow Lion captured what it means to be black in the world of Hockey and helped Matt tell his story to create a more inclusive game for all.