Close

Project
Z: Made for This
Documentary Series
With great admiration for Boston sports legend came a four-part docu-series, directed and produced entirely by Shadow Lion.
Z: Made For This follows Zdeno Chara's time with the Boston Bruins during the 2019 season, Stanley Cup finals, offseason and subsequent 2020 season. 
Committed to telling Z's story in an authentic way that does justice to who he is and what he stands for, we poured our heart and soul into the project and developed a close relationship with him from the start. From inviting us into his hospital room immediately following his jaw surgery, to welcoming us to his hometown in Slovakia with his family after a crushing Stanley Cup Finals loss, Chara opened up about his life in countless quiet moments, road trips and exclusive interviews with our team throughout the year and a half period we shot him.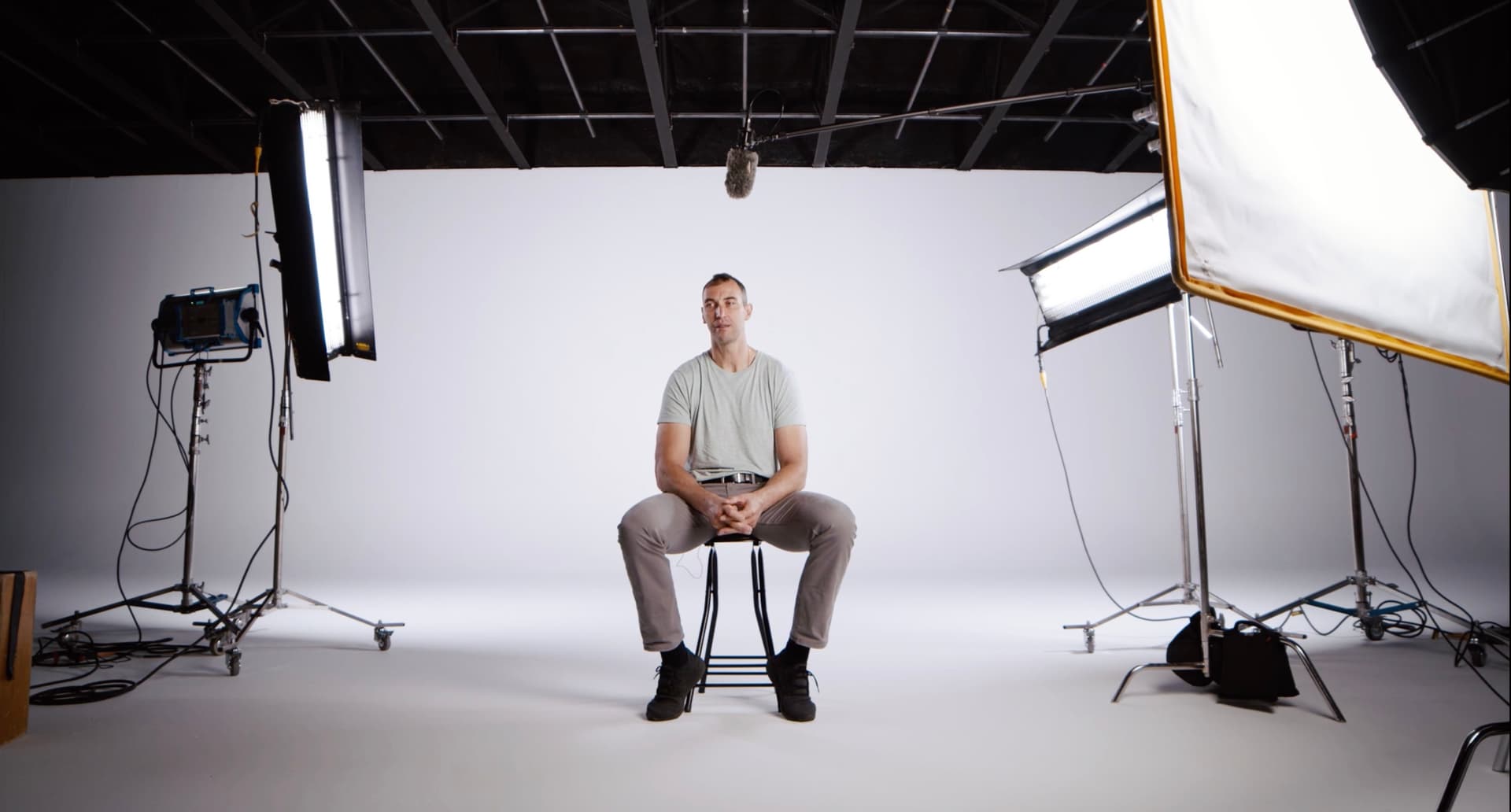 3

Years in the making

4

Episodes

1680

Career Games Played

1

Legendary Career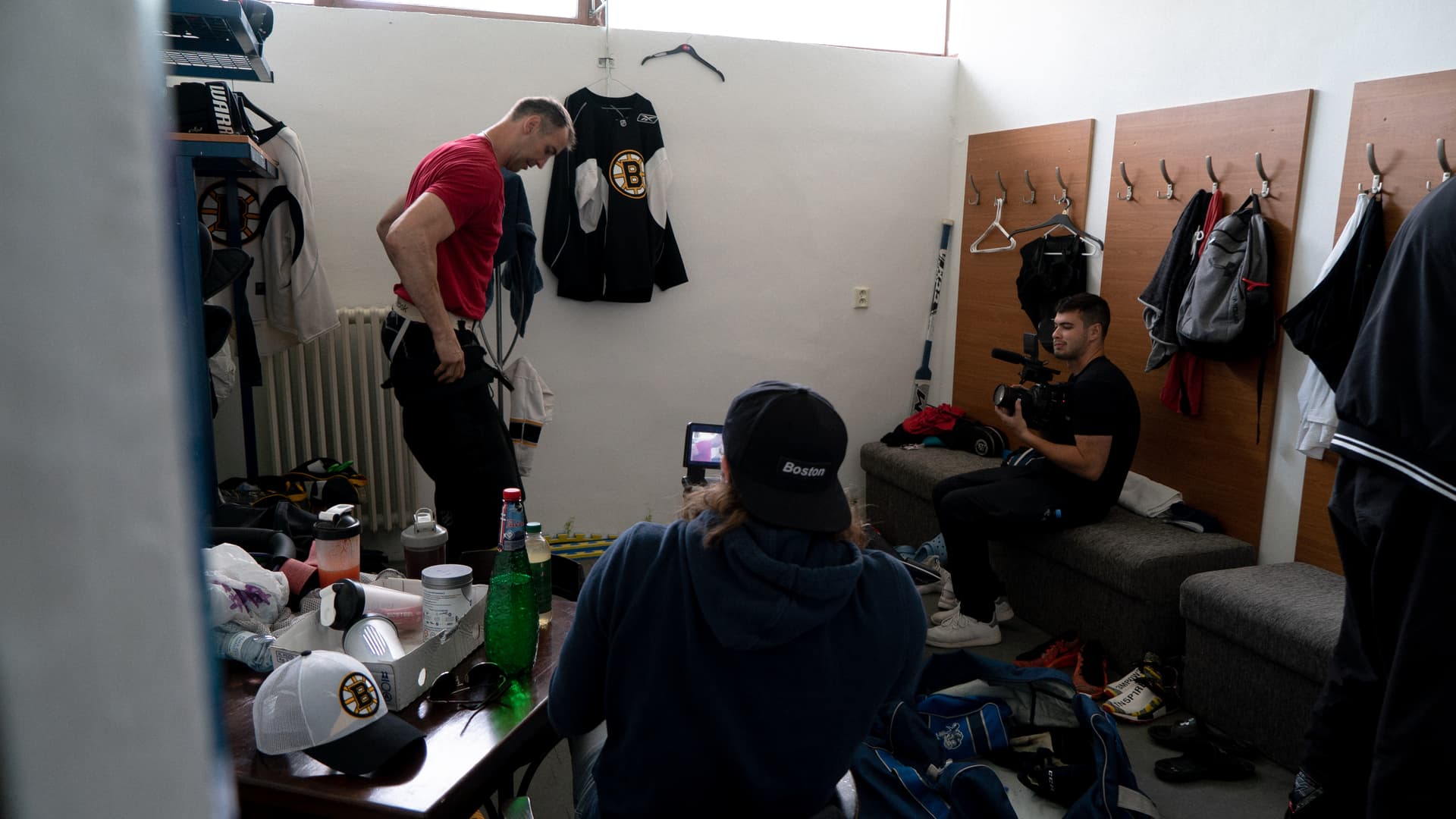 Our interviews and time spent gaining Chara's trust allowed for some of the most raw, emotional and authentic content to come to life during a pivotal time in Zee's life. For the first time ever, he was the voice of his own story.
There are emotional and physical challenges in professional sports storytelling. Working with Shadow Lion was about working with the right people. Their ability to work around my personal life and professional routine was always very efficient and caring. I enjoyed all of it!
— Zdeno Chara
Boston Bruins Legend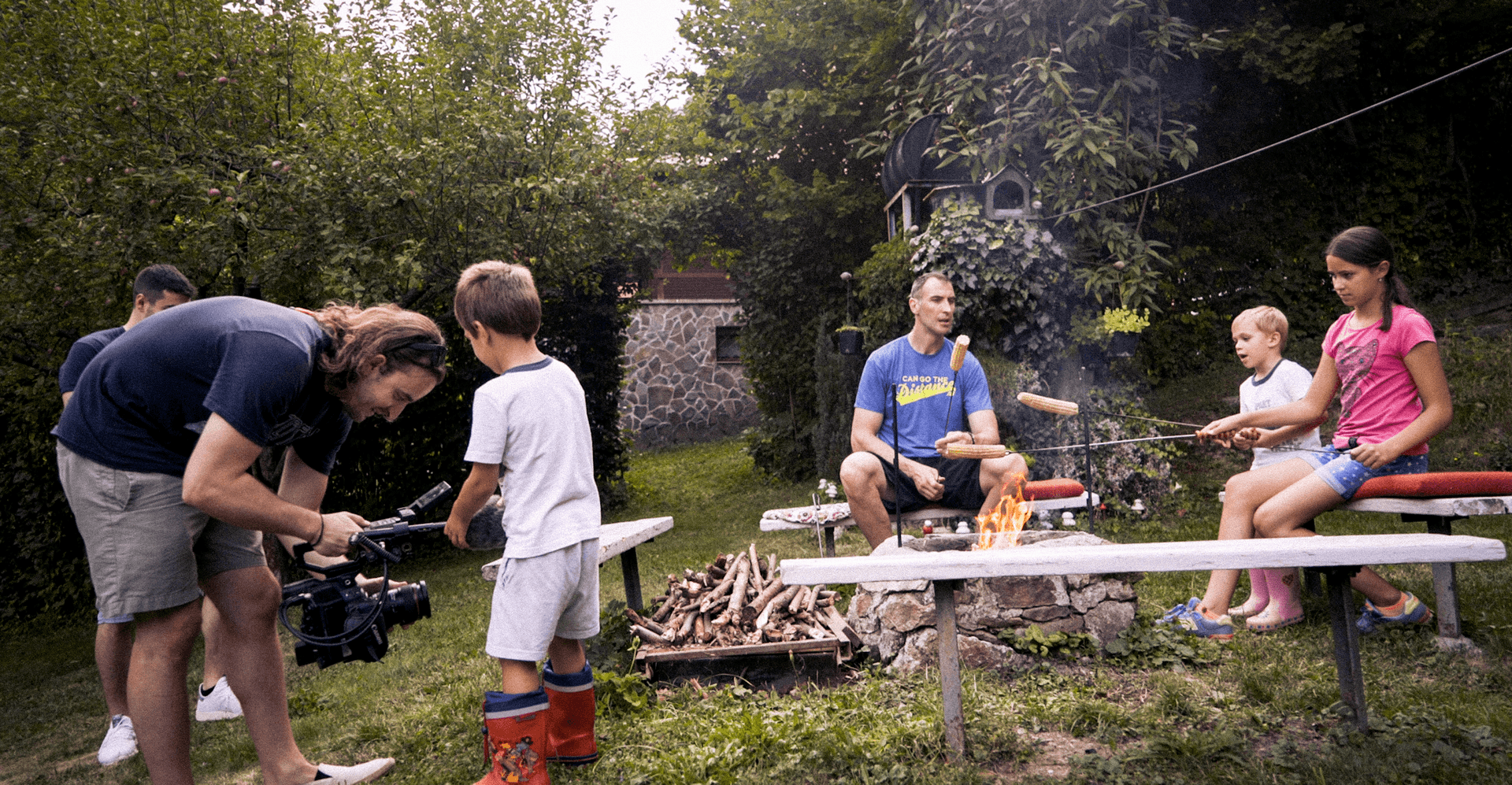 Z: Made For This is now streaming on NBC's Peacock.