Close

Project
Tom vs Time
Documentary Series
As a creative, development and production partner, Shadow Lion supported Gotham Chopra and Religion of Sports to create the 6-episode, Emmy award-winning docuseries "Tom vs Time". 
We worked as Tom's creative liaisons throughout the process by helping create the initial pitch materials and giving creative feedback during the production process. As Tom's lead on the project we coordinated Tom's shooting schedule and acted as the production unit for Tom's family and teammates. Beyond being the leaders for the athlete partnerships, we captured intimate home b-roll and general b-roll in Boston throughout the series.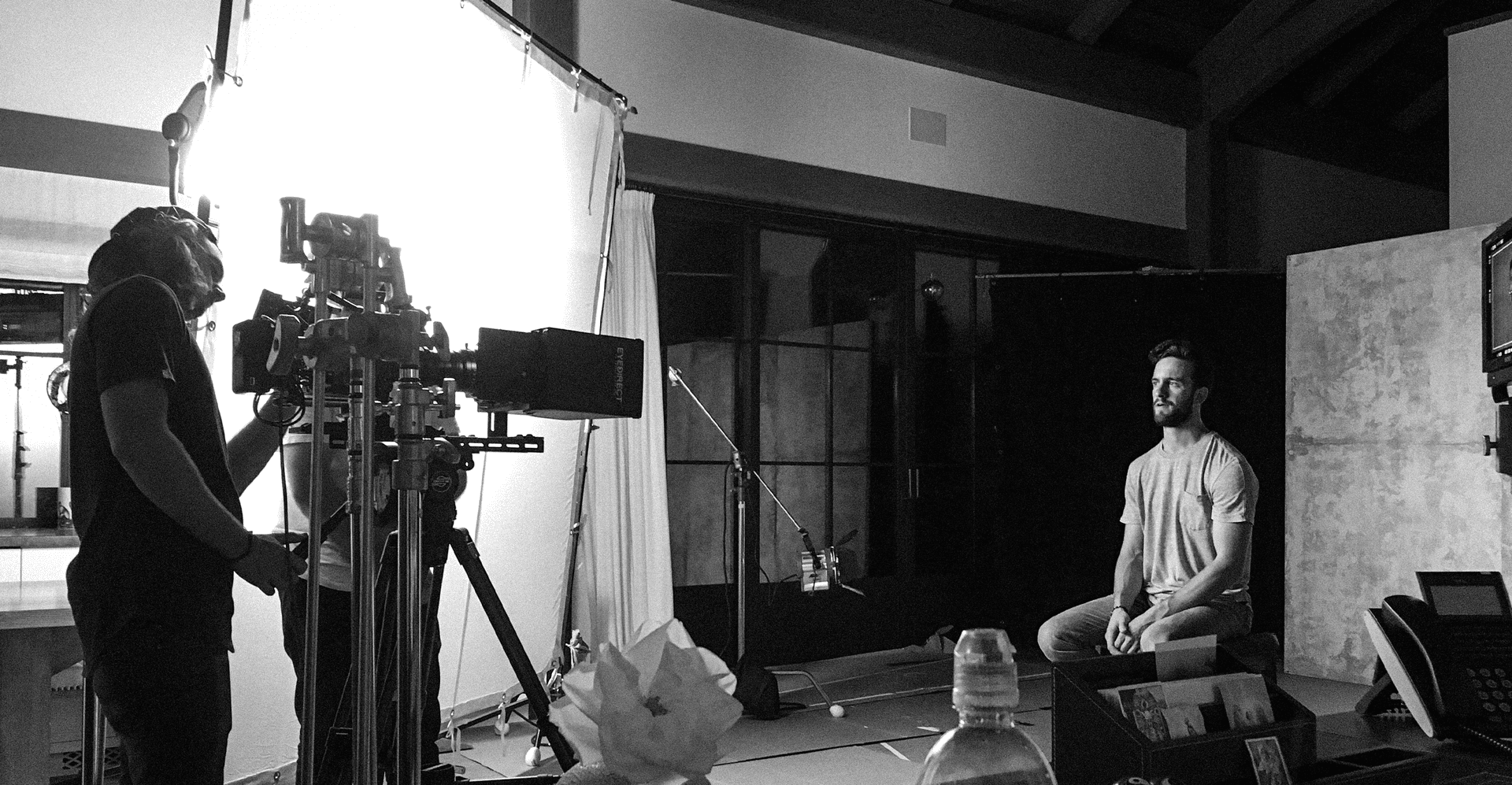 6

Episodes

62.3+

Million Views

8.9

IMDB Rating

1

Emmy Award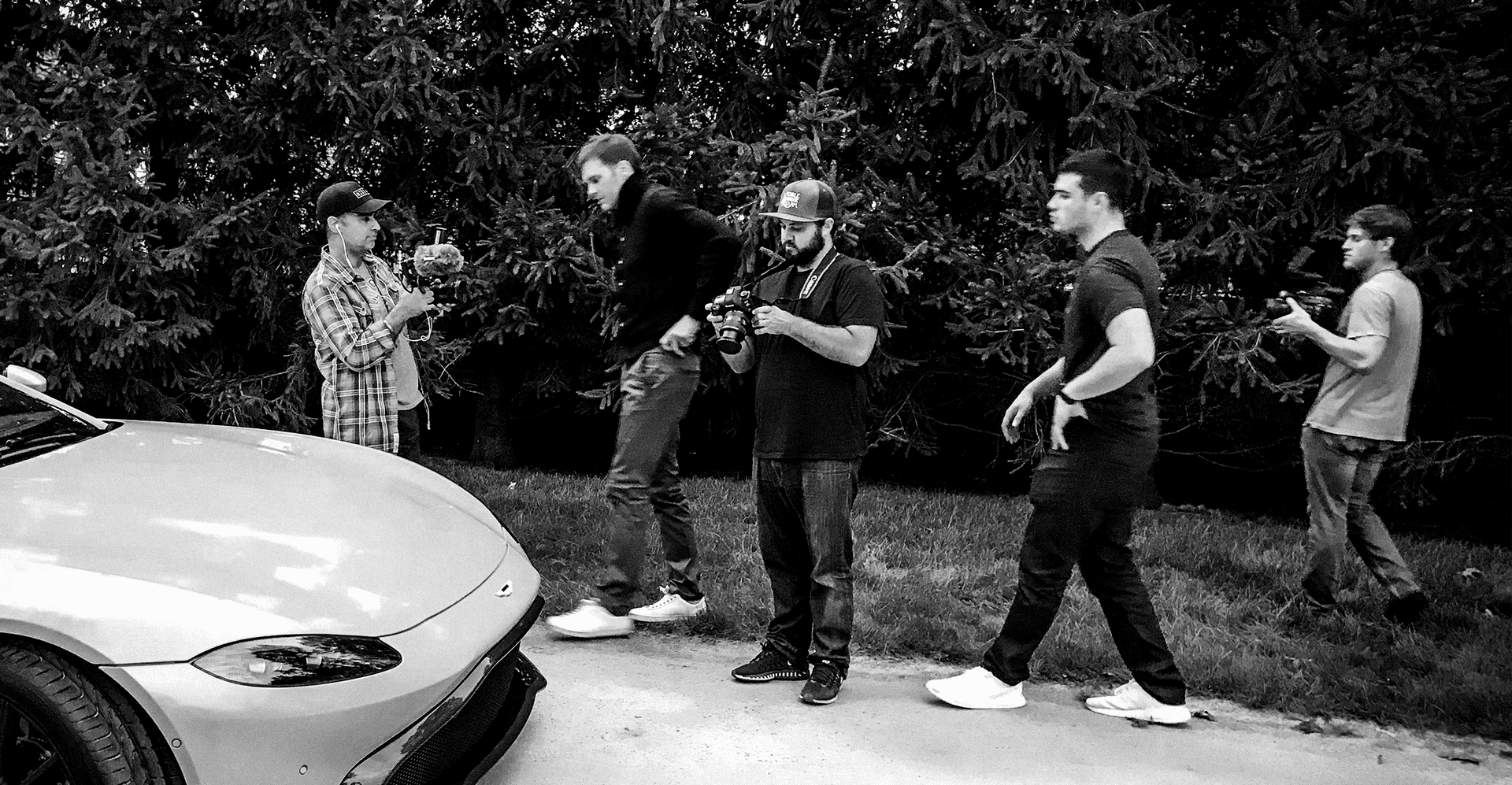 With the series quickly coming to life, Shadow Lion helped broker a deal with Tom and Facebook as the distribution platform for the series. Facebook already viewed Tom as the definitive best-in-class social athlete on their platform, which made Tom vs Time a perfect fit to launch Facebook Watch with.