Close

Project
The Great Brady Heist
Documentary Feature
As development and production partners for the documentary, Shadow Lion joined NFL Films, Religion of Sports and Fox Sports to chronicle the disappearance of Tom Brady's jersey from the 2017 Super Bowl victory over the Atlanta Falcons. 
Because of our close relationship to Tom, we played an instrumental role in getting him on board and gaining direct access to his home for the interview. We also participated in every interview - reviewing the treatments, helping throughout the feedback process and giving creative reports to Tom.
Our number one goal was to make sure Tom's story was told authentically. We also brought forward materials that would help convey Tom's POV on the scenario, introducing social media posts that we helped to spearhead that went viral on Instagram. Ex. Suspect Board that went viral on Tom's instagram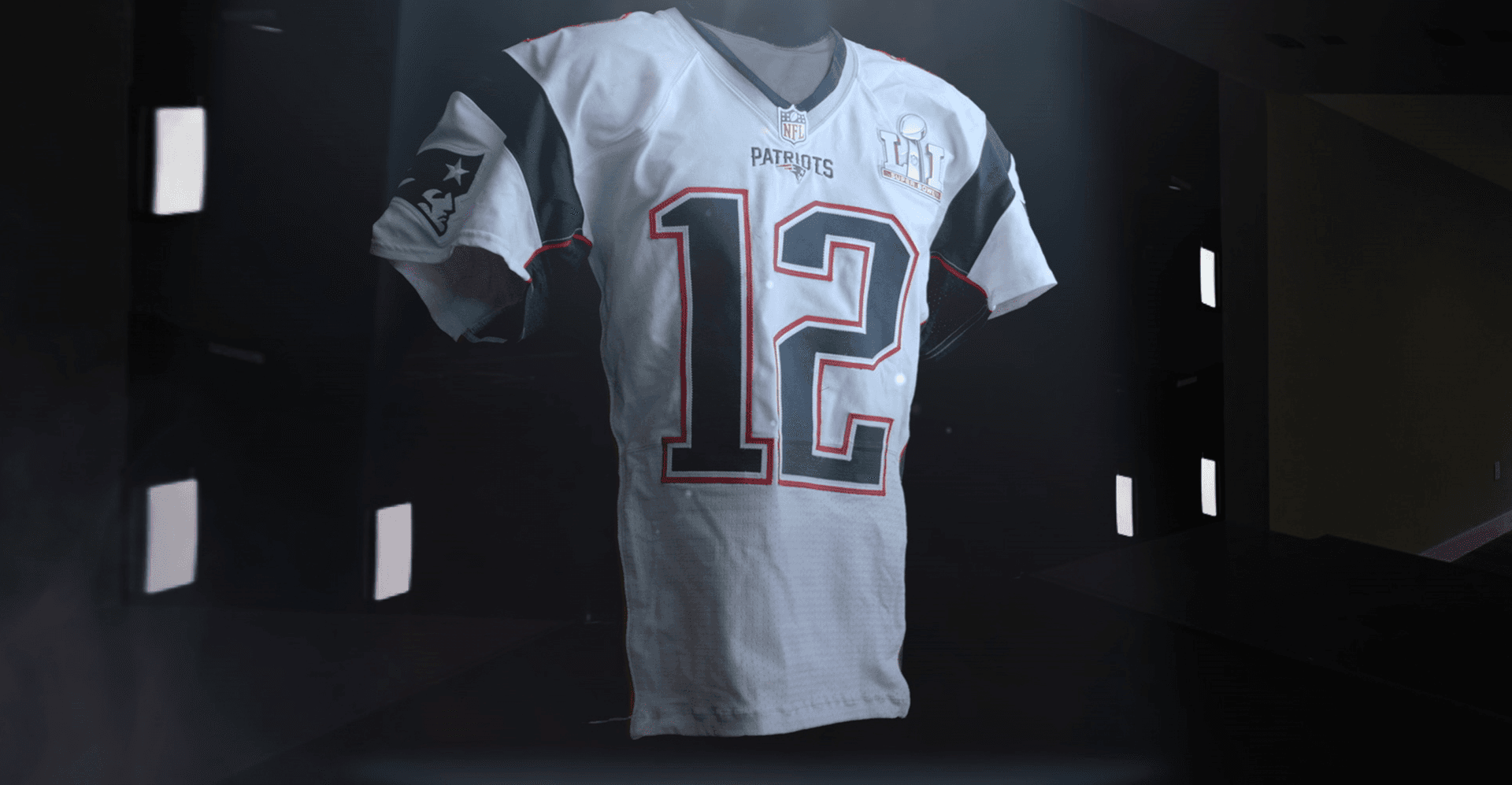 8.1

IMDB Rating

2

Jerseys Stolen

1

FBI Case

1

52 Minute Documentary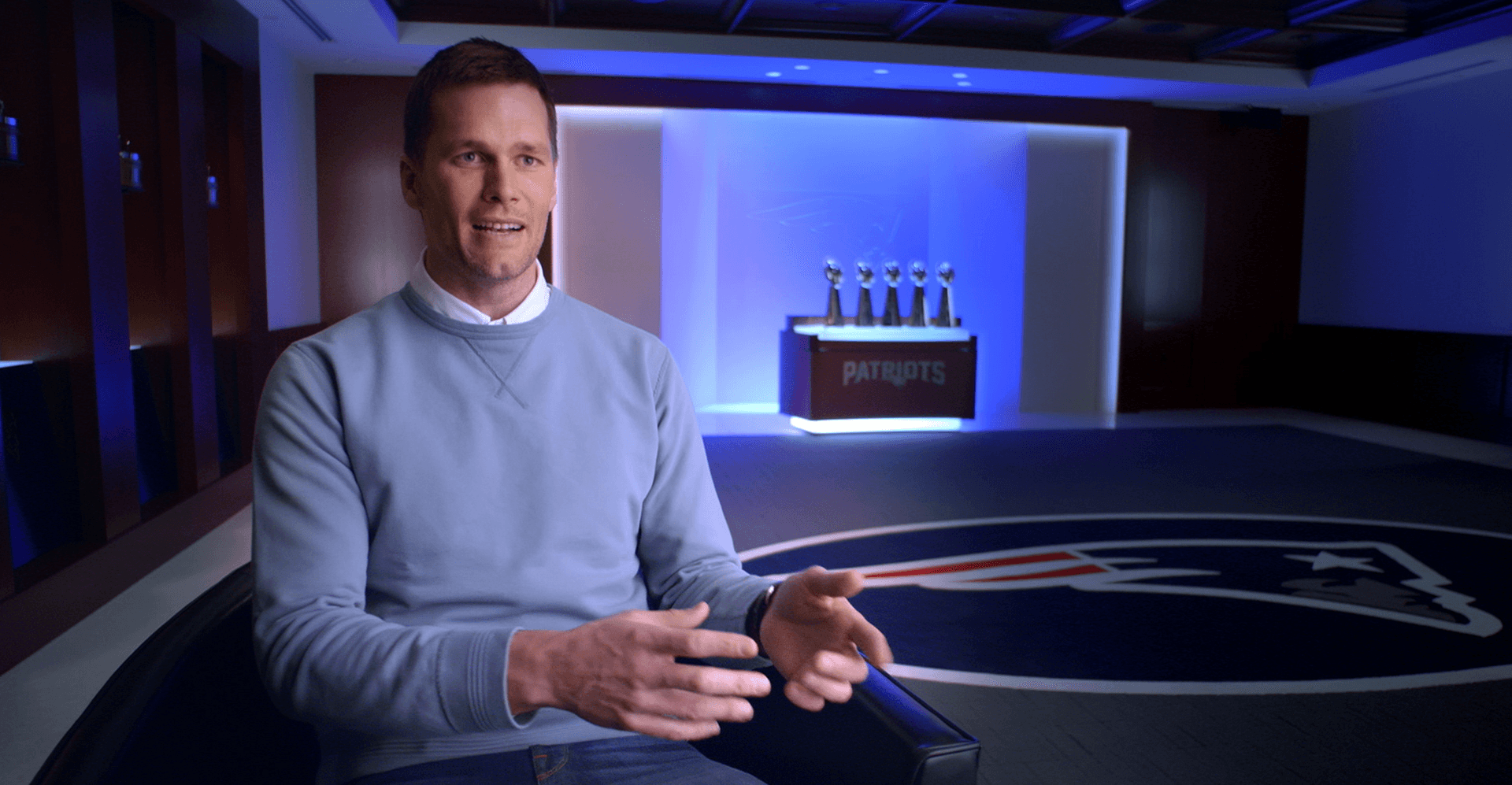 The documentary was released in 2020, and now available on Fox Sports.